Meet Joseph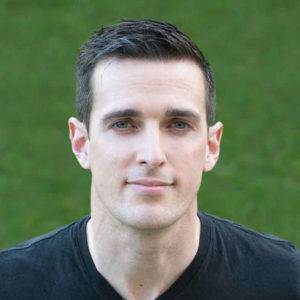 You have a movement within you; Joseph wants to help.
As a speaker, author, and transformationist for over fifteen years, Joseph Ranseth has been helping people transform their lives and organizations using the same blueprint and principles that transformational leaders like Gandhi and Dr. King used to change the world.
He has been a featured expert on national television, including Fox News, CBS, CTV, CBC, etc. in leading industry publications, such as Advertising Age, and has been recognized several times by the Huffington Post for using social media to inspire the world.
A popular speaker, Joseph is the host of several events, including the Global Influence Summit, an annual event that helps speakers, authors, coaches, and purpose-driven entrepreneurs increase their reach and impact so they can take their movements to the world.
An active volunteer, Joseph believes that the best way to change the world is by starting locally. He sits on committees for several local charities and he is on the board of directors for the National Autism Association in the U.S.. His favorite volunteer role, however, is that of Big Brother. Living on a small farm just outside of Winnipeg in an almost off-grid home that has no television or internet, Joseph enjoys spending time with his beautiful daughter, Winter, and joyful son, Enoch.
Go ahead, start a movement
Some brands that Joseph has worked with, and made better: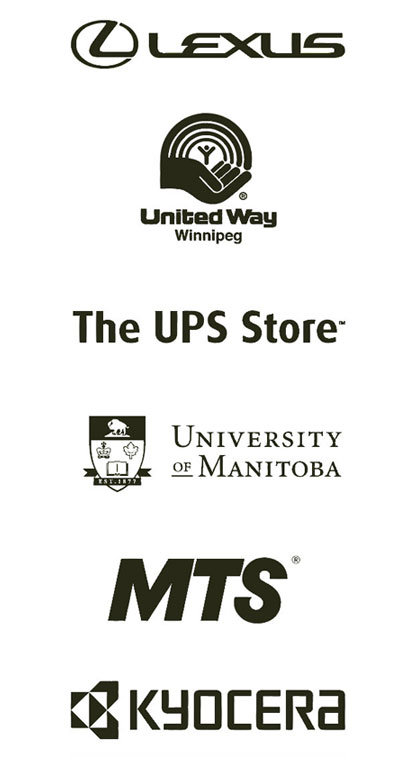 Ready to Start Your Movement?