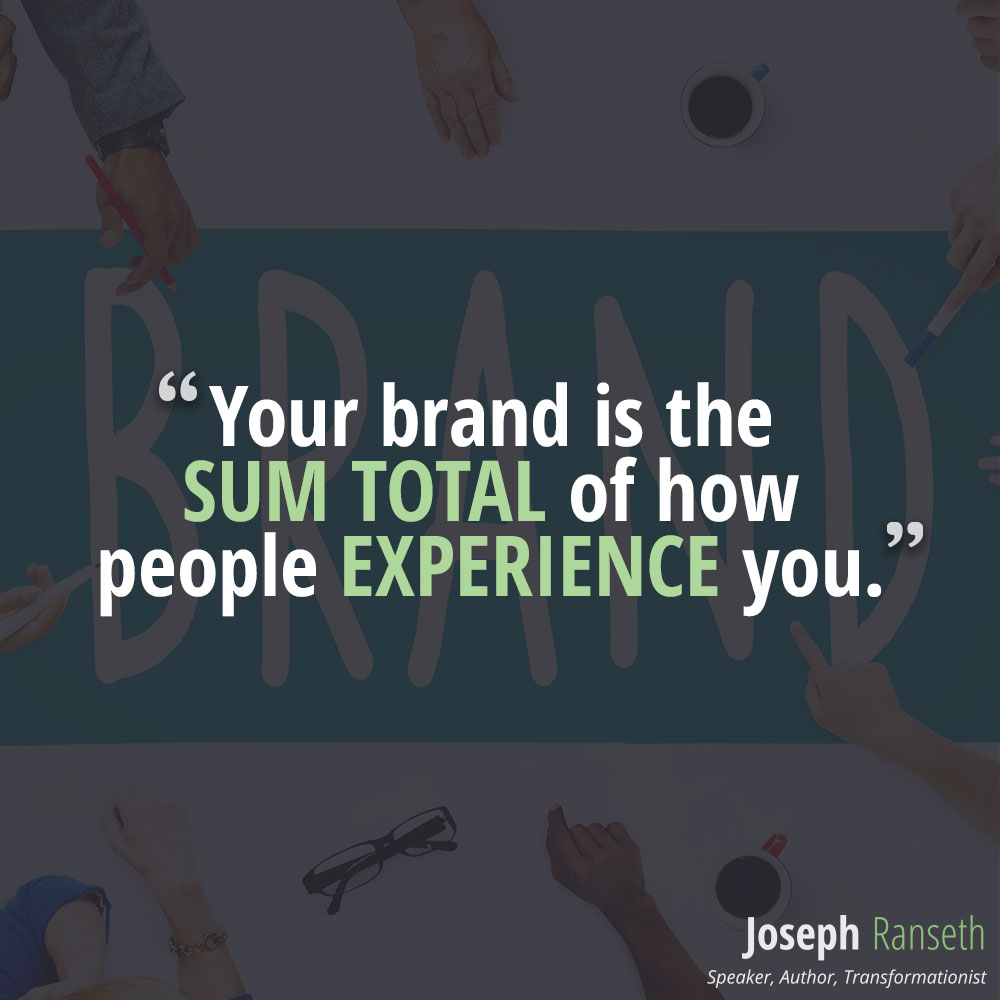 In order to build an army of advocates, you must first connect in a powerful way. Just as businesses seek to build their influence through a brand strategy to attract customers, many of these concepts are important considerations in starting your movement.
Most the branding strategy out there misses the point, though. It isn't about how much we can get people to see our message, or even what they say about our brand that builds influence, it's how people experience themselves while in connection to our brand that matters.
I was recently quoted in Forbes on how to build a successful brand in today's economy.
Here's what I shared:
Drop the belief that branding is about positioning. Your brand is the sum total of how people experience you. Experience goes beyond visual identity and marketing messages. Yes, dial in your messaging, but also look for ways to wow people in their encounters with you. See every touch point as an opportunity to uplift your customers and leave them feeling better about themselves, not just your brand. —Joseph Ranseth
If someone can connect on an experiential level with your Big Idea—if you can uplift them and inspire them to action—then you have not just gained a fan, but an advocate in your army of evangelists. Every encounter will deepen their connection to your movement, and that's when real change can happen.
The world is waiting for your Big Idea. Your brand strategy turns it into a Clear Message so your Army of Advocates can Take Your Message To The World.
Go Ahead, Start A Movement.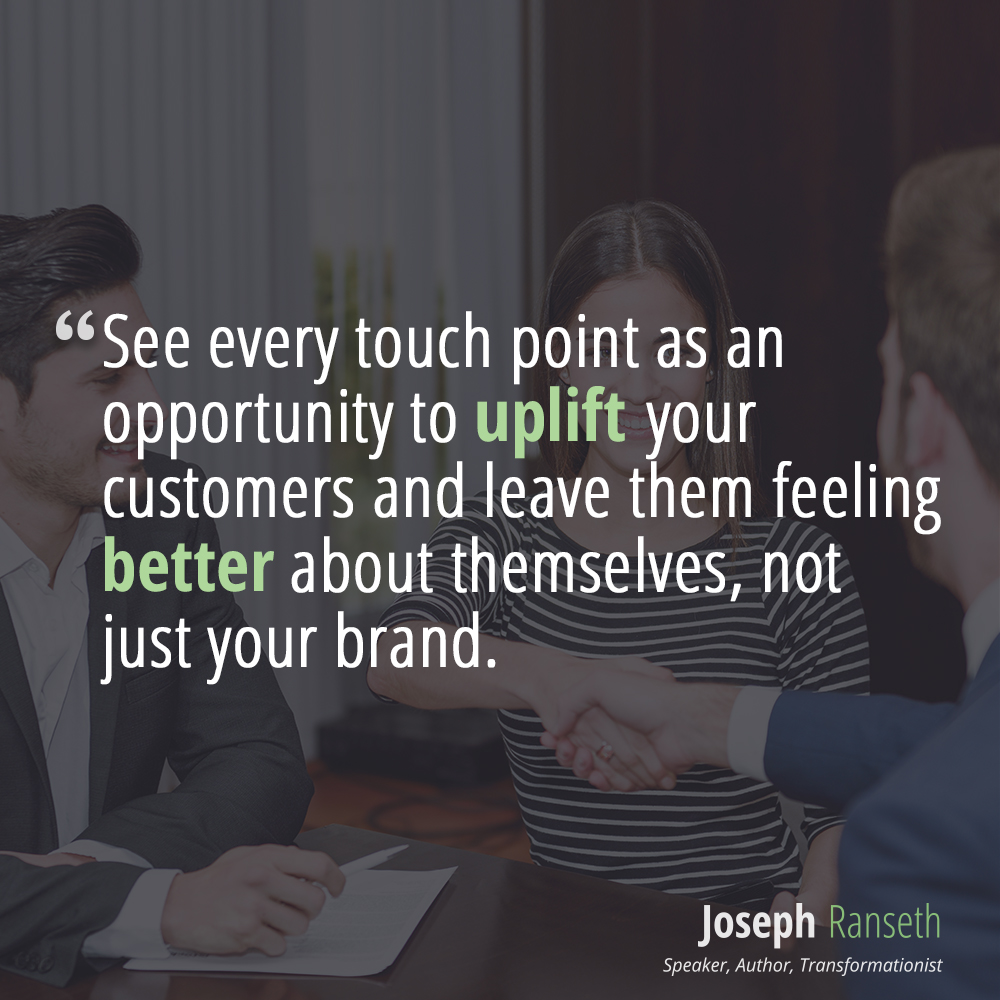 Read the full article on Forbes.com.