The Toilet Paper Entrepreneur blog recently featured 199 Ways To Be Happy Fast!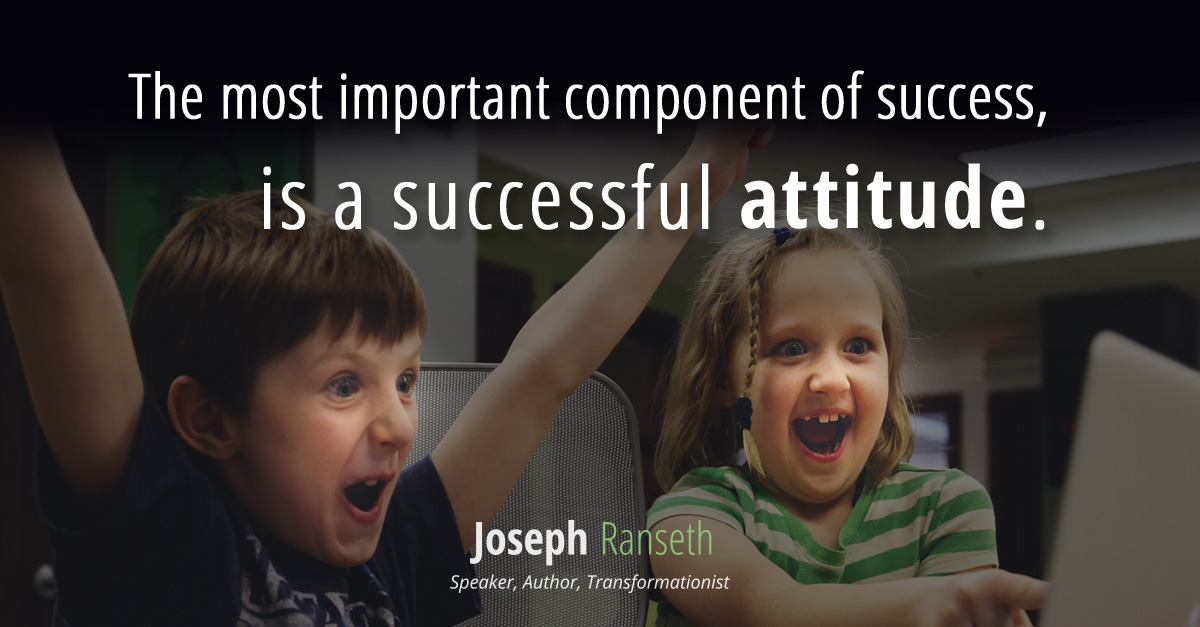 The most important component of success, is a successful attitude.  Duh!  And a successful attitude starts with being happy.  So, let's get you happy fast.  No pictures, no be preamble, just 199 tips on how to get happy fast.  I mean really fast! Are you happy yet?
Take special note of #168, that one is mine. 🙂
Some of more hilarious ones include:
2. Dance On The Desk
37. A Gratitude Journal
50. Paint Your Face
84. Make Someone's Day
88. Drop Negative People IMMEDIATELY
121. F*** MY LIFE (www.fmylife.com)
142. Open a Window and…
149. Get Laid…No Really
168. Watch the Muppets ( http://www.youtube.com/watch?v=OCbuRA_D3KU)
171. Blow Bubbles
185. Act Like A Kid
If you ever need a pick-me-up, try some of those! (disclaimer – these tips are provided as informational only and are not recommended as medical advice nor are they necessarily the opinion on the author)
Did we miss anything?  What do you do when you need to get happy fast?