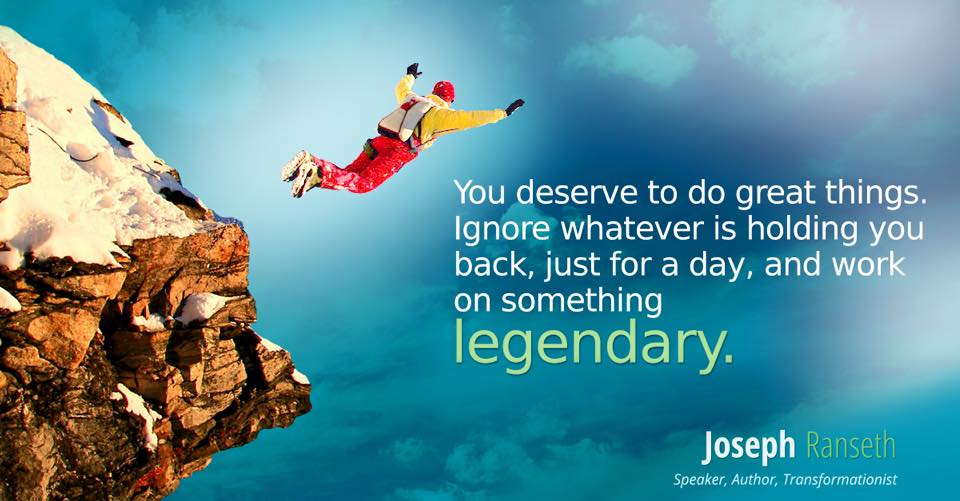 Life is too short to not do something you're totally passionate about. To not do something legendary.
But change is hard. Even small changes, such as little annoying habits, are hard to make.
And when you think about turning your whole life around 180 degrees and changing course for the next 30 years? That can be completely daunting.
Can you do it just for a moment, though?