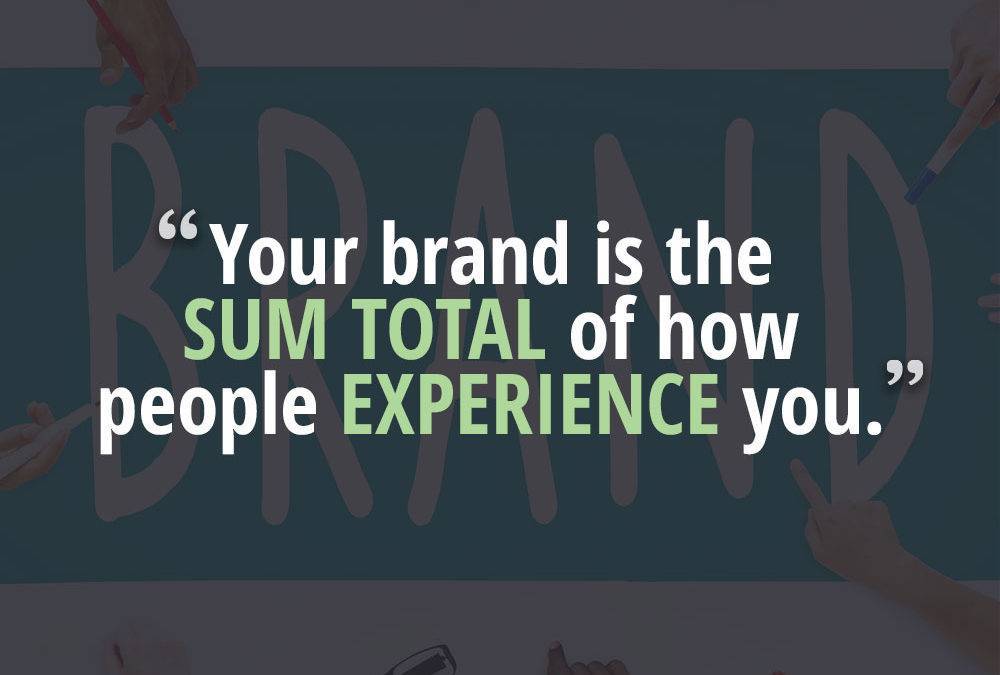 In order to build an army of advocates, you must first connect in a powerful way. Just as businesses seek to build their brand to attract customers, branding is an important component in starting your movement.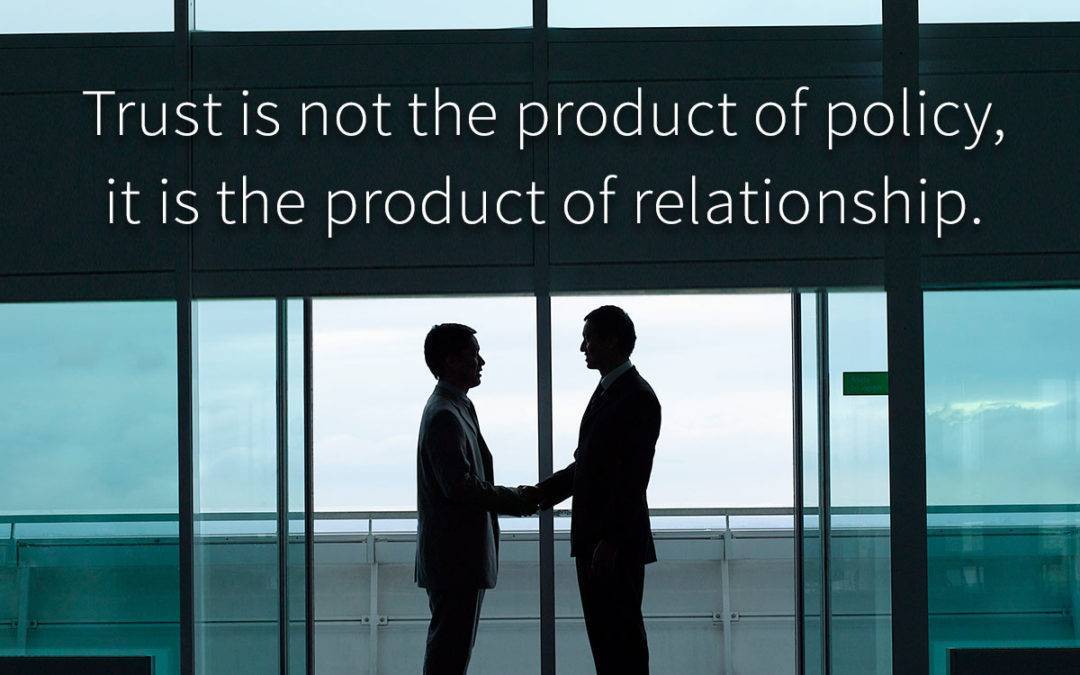 In starting any movement, you need to earn trust before you can build an army of advocates for the cause. I was recently quoted in Forbes on how to build trust within an organization.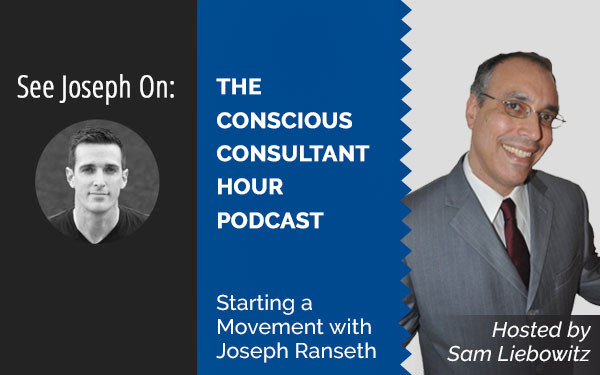 What gives a movement its true power? How do we get there?
On this episode of the Conscious Consultant with Sam Liebowitz, I discussed how to start a movement. But, unlike other times you may have heard me speak about this topic, Sam and I dove deeper into the transformational internal work that truly fuels any great movement.