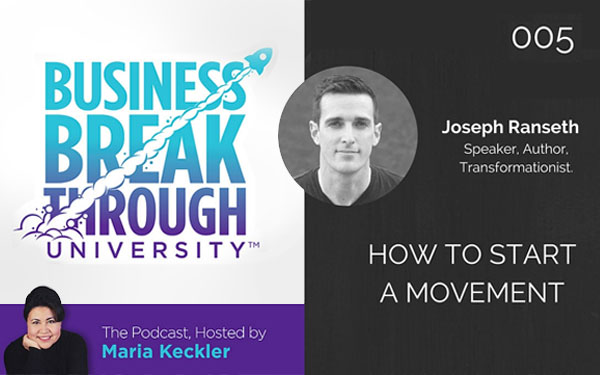 Do you want to start a movement? What can you do today to shift toward altruistic thinking?
On this episode of Business Breakthrough University with Maria Keckler I shared my Three Step Blueprint and how you can shift your thinking toward altruism.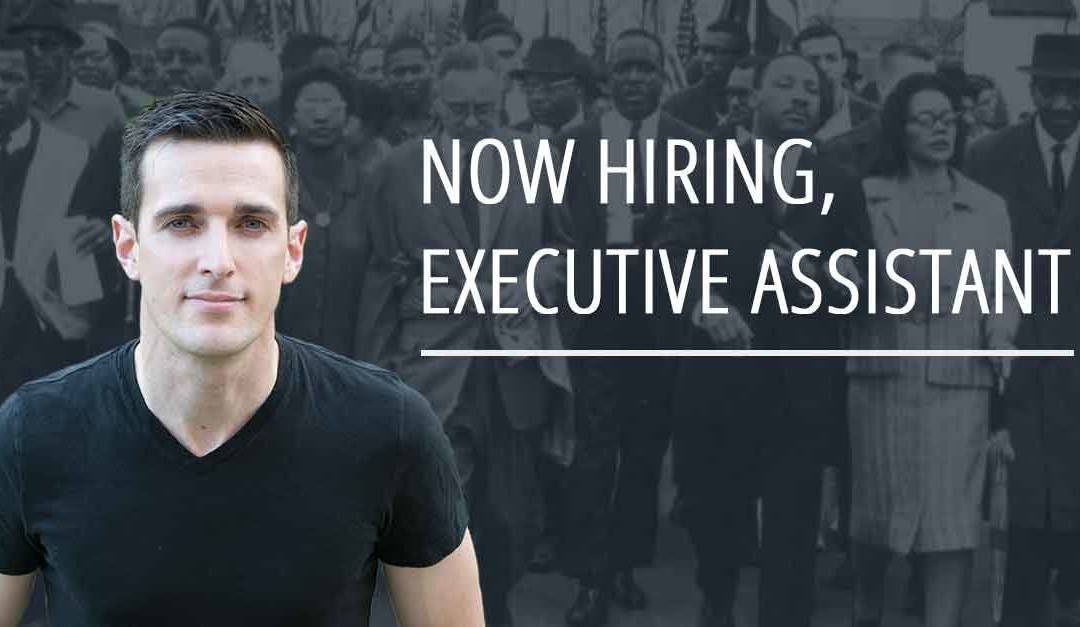 When you have a big mission, you need a big team of highly passionate, highly-qualified people. As my mission has increased in its expression, so has the need for more help. This position is a unique opportunity for the right person to have a massive impact, and advance their career in a very significant way.
Is this for you?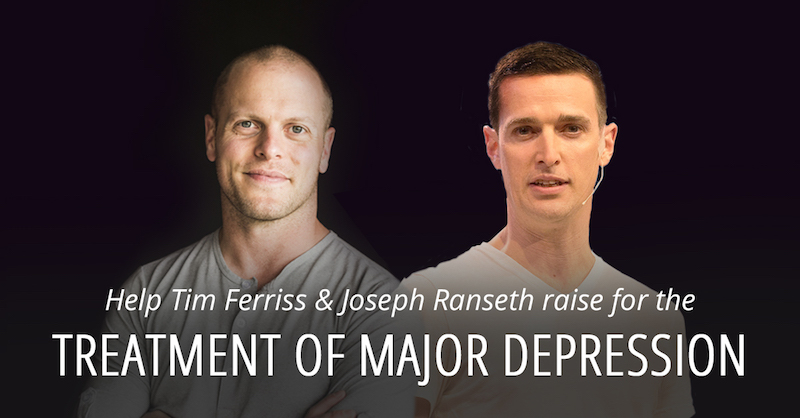 This is the first time I'm sharing this publicly. I'm nervous.
But here goes:
Last year I was in an accident and suffered a traumatic brain injury. It nearly ruined me, and almost put my family on the streets.
Here's the story of how that accident was actually the best thing that could have happened to me, and how it led to me partnering with Tim Ferriss.