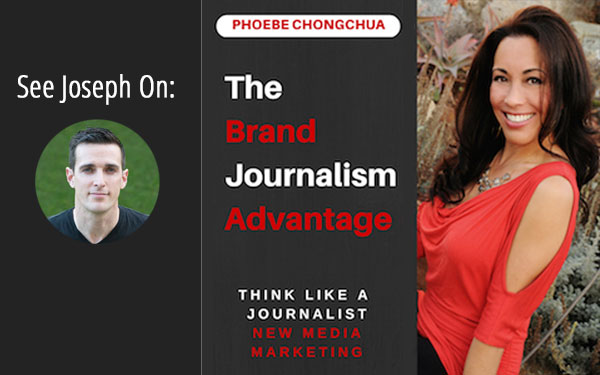 Want to start a movement with your business? Or maybe just want to hear the story of my biggest failure? Emergency landings and near-death experiences?
No matter what your reason, you are going to want to listen to this episode of The Brand Journalism Advantage with Phoebe Chongchua.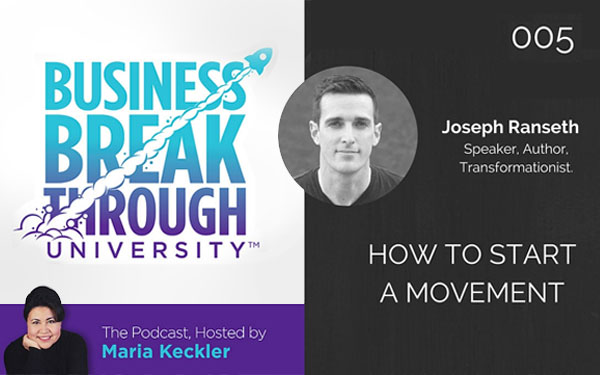 Do you want to start a movement? What can you do today to shift toward altruistic thinking?
On this episode of Business Breakthrough University with Maria Keckler I shared my Three Step Blueprint and how you can shift your thinking toward altruism.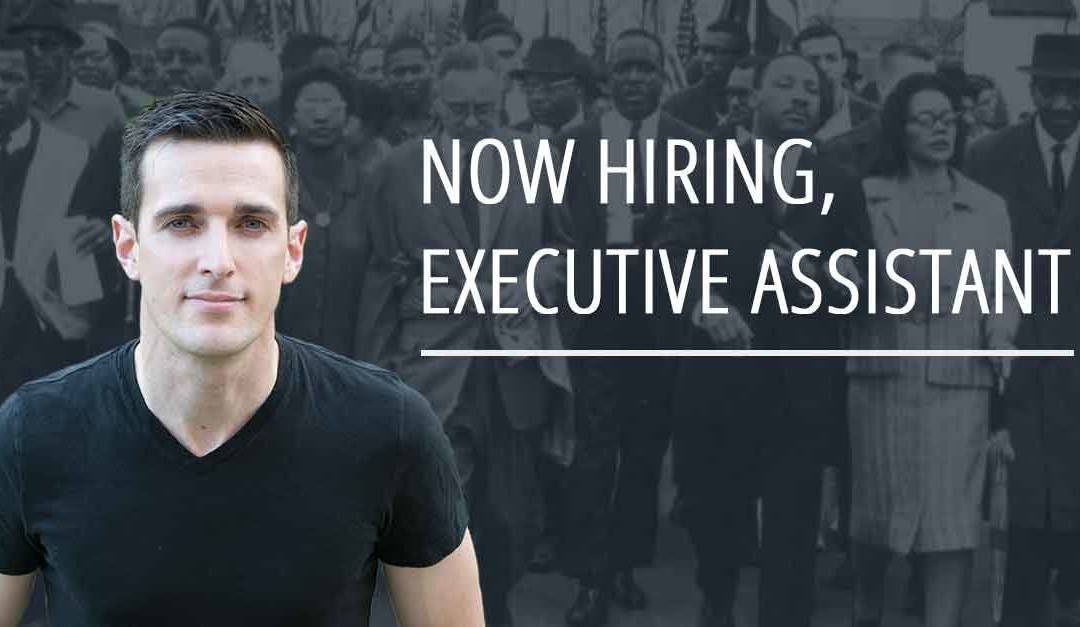 When you have a big mission, you need a big team of highly passionate, highly-qualified people. As my mission has increased in its expression, so has the need for more help. This position is a unique opportunity for the right person to have a massive impact, and advance their career in a very significant way.
Is this for you?